Alan Tai talks about Hook and Loop innovation
Alan Tai talks about Hook and Loop innovation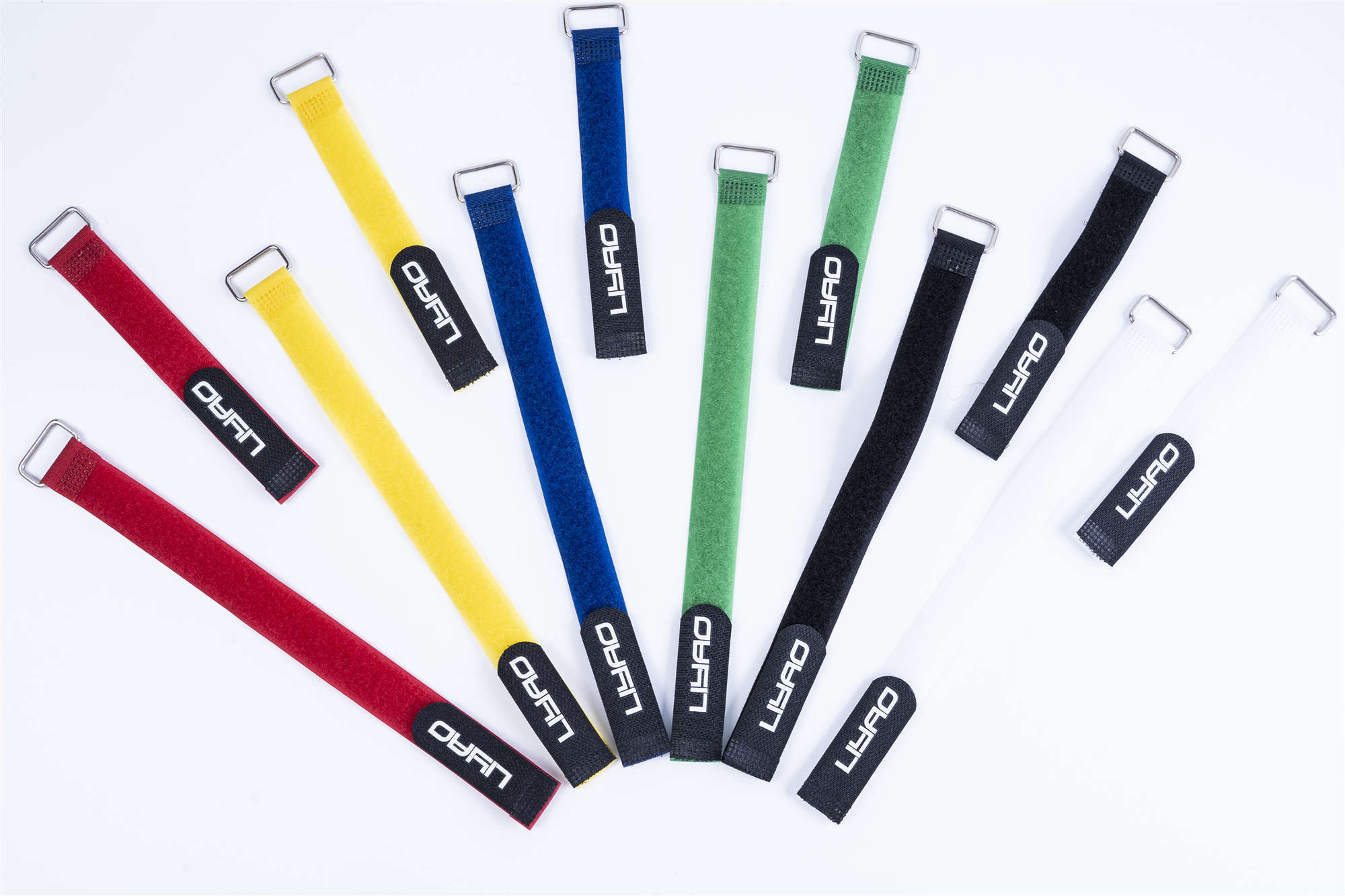 Hook and Loop Fastener, our TV audiences should be quite familiar with it in your daily life. In the following news feature, we have an exclusive opportunity to interview Mr. Alan Tai, the general manager of Taiwan's largest hook and loop manufacturing company, and take you for a tour to see the plant's production line in Taoyuan Taiwan. Today, the company is established for more than 3 decades and the number of employees in Taiwan and Vietnam plants has grown from 30 to 371, with an annual revenue of NT$800 million. While focusing on the industry, Alan also actively train a team of talented people, in search of new values for Hook and Loop Fasteners. Thousands of yarn, gathered in the same direction, this is Taiwan's largest manufacturer of Hook and Loop Fastener production plant, established more than 30 years, still standing firm in the market, the key is the size of the beams.
Reporter JinJin-Li: "This beam gathered more than 2000 bales of yarn, is used to increase the stockpile, about 500 kg, which is 5 times less labor-intensive in yarn connection than other plants."
Warping the yarn, as if thousands of noodles, through the middle of the loom's frame, then woven into a high-density hook and loop, there are 300 loops per square inch, nearly 80 looms, 3 shifts hours operation, there's an average of at least 2 beams per machine. The output of Taiwan plant alone, is up to 150 million meters a year, equivalent of three and a half circle around the Earth.
Alan, the general manager of Taiwan's largest hook and loop manufacturing company: "The main factor was that in 1993, when I relocated from Taoyuan to Guanyin, during the final stage, I resolutely decided to upgrade the beams from 100kg to 500kg at once. (At that time) There are only two hook and loop factories in the world that used this."
61 years old Alan appears as an academic, he is the general manager of the largest manufacturer of Hook and Loop Fasteners, graduated from the Department of International Trade, he resolutely decided to get into Hook & Loop Fastener industry. In 1978, it's the booming era for the development of the fastener industry. Six years later, the company was established as the 16th company in Taiwan. At the start-up period, the annual revenue was once ranked last. Alan used his managerial skills, computerized and systematic ways to establish a strong leadership and a firm team.
Alan: "In the past few years, I think this concept has changed a bit, and now it turns out that quality service is still the first, but innovation should then comes in as the priority."
Alan: "This product was presented to the government, taken to Thailand, and given to all the people who attended the conference. We deliberately printed the national flag. Luggage straps for our baggages, so during the conference, there are 300 national flags flying in Thailand.
Alan happily introduce the team's luggage straps with proud, as well as the cable management straps and Bangs Stickers etc., for all the innovative implications, Alan gives credits to his team. In fact, more than 20 years ago, while Taiwan hook and loop factories went to China, Alan knew the importance of maintaining talents and keeping the team. He decided to stay in Taiwan and formulated the R & D team. Only until 2007, he expanded overseas and invested in Vietnam. At present, there are at least ten R & D team members which is the most in Hook & Loop Fastener industry.
Alan: "That's why I waited until 2007 to go there(Vietnam). Until now, they regret it because they did not train their team well but rushed to make money. That is to say, a bit like catching up from behind, not too eager to go and make much money, but to take good care of the existing team, to strengthen them and patiently awaits, as long as you have the right ways to strengthen your team, establish all the necessary functionalities, one day the opportunity will come to you."
Knowing when to seize the opportunity, Alan also prefers "alliance", the "alien" industry is the "inkjet printing" that may be joined with hook and loop, making pets, fruits and other patterns printed out, with 95% photo similarity. Together with the high yield and high efficiency of the hook and loop production, the future growth can be expected.
Alan: "It (consumer products) has an annual revenue of almost 18 million, in comparison just 2% of our total revenue. But I still taking it into account, as it's quite acceptable, why? Because it has laid a foundation, it will generate its own money . The inkjet printing plus hook and loop there should be a period of progress, hence I also began to think about buying a third one"
Sam Tai, the deputy general manager of Taiwan's largest hook and loop manufacturing company: "The main feature is that the high-quality color images generated and dried almost instantly after UV curing process."
Focused on the industry, heading downstreams, from industrial use to consumer products, Alan is determined to lay the brand's foundation in Taiwan, from the inside out, re-create the next economic miracle for the Hook and Loop Fastener industry.