How to use Medical Exclusive Elastic Hook and Loop?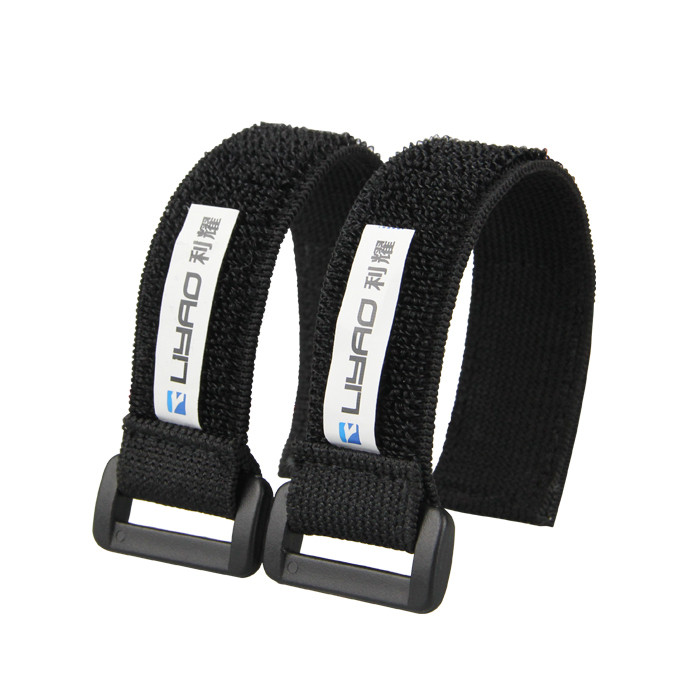 The elastic hook & loop cable tie is a hook and loop that commonly used in medical device products. Using un-napped loop as material. The benefits are: soft, breathable, elastic, restorative and washable. Made of high-grade rubber material, it has high elasticity, strong toughness, better texture and comfort, and it can prevent the feeling of hard hand feel. It has flexibility, high elasticity and length. The hook is injection hook and the it is made of polymer and nylon. The hook is soft, delicate and not thorny. The material is ultra-thin. It is a high-end product in hook and loop series, which is often used in medical products. Instead of the original ordinary hook, it can be sewn or pressed by ultrasonic.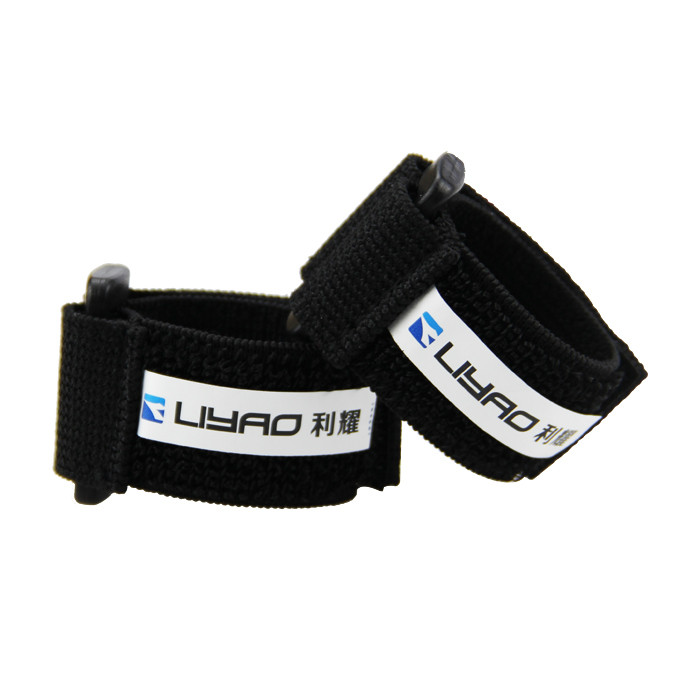 Elastic Hook and loop straps can also be used for toys, sports equipment, bags, medical equipment accessories, as well as for slimming waists, or for binding, according to customer specifications, sewing plastic buckles or metal buckles. Silk screen logo, etc., stock goods is usually black and white.
Liyao is a professional elastic strap tie custom supplier, focusing on custom-made Hook and loop straps and custom-made Hook and loop straps. Have a complete and scientific quality management system, have many years of manufacturing experience, and have the advantage of price and quality. The customer industry covers automobile manufacturing, furniture manufacturing, textile industry, exhibition equipment, sports equipment, medical supplies, travel goods, Garment accessories, toys, office supplies, electronics and electrical industries.